The winter jacket market is stuffed with innovative designs, cutting-edge insulation, and high-tech materials. To help you decide which winter jacket is best for you, here are top 5 must-have jacket that you can not miss out on winter days.
1. Black Clover Red Sleeve Sword Jacket.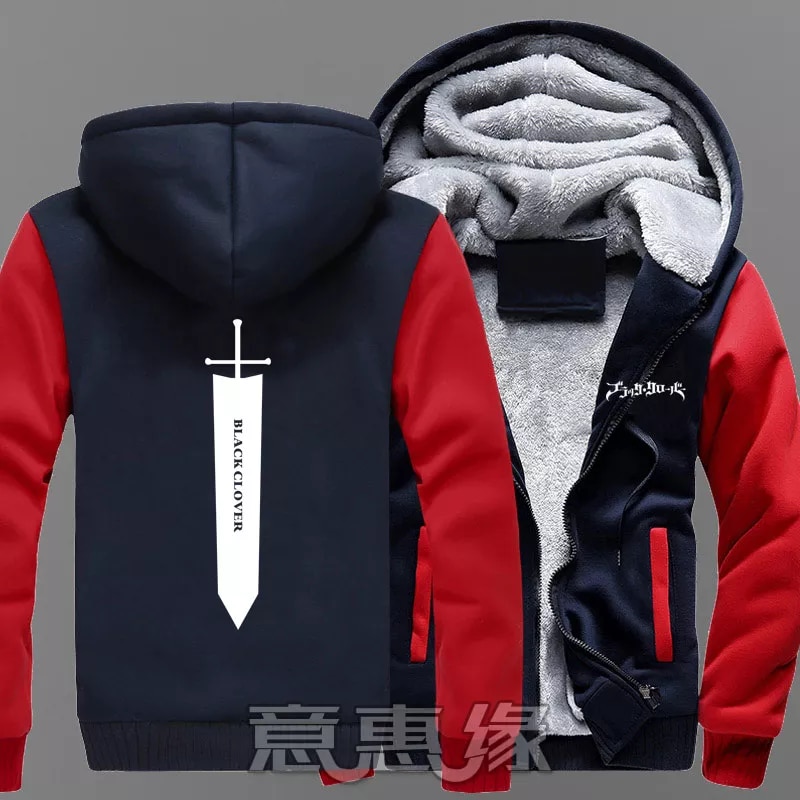 The outer shell of this Black Clover Red Sleeve Sword Jacket is made with a water-resistant coating and high-quality goose down. It has an adjustable hood to keep your head warm and a mobile phone pocket for maximum convenience. If you have been looking for a quality winter jacket, this is it!
2. Black Clover Bull Logo Reflect Light Thick Jacket.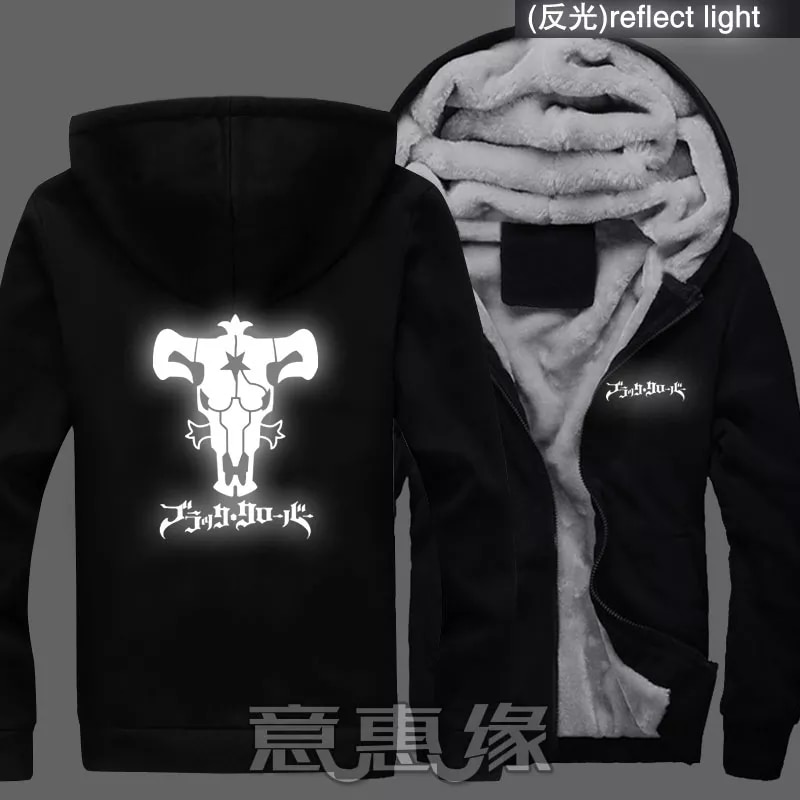 This jacket is a must-have for the colder seasons. It's made of a durable black material with reflective gold strips on the shoulders and back, making it easy to be seen when night falls. The sleeves also have two layers that offer a lot of warmth and protection from catching colds. The jacket is water resistant and features drawstrings for a tight fit.
With bull logo reflect light, this design is for the person that is looking for something that catches people's attention. It also helps them to stand out in a crowd, so they can be seen by others.
3. Black Clover Asta 3D Bomber Jacket.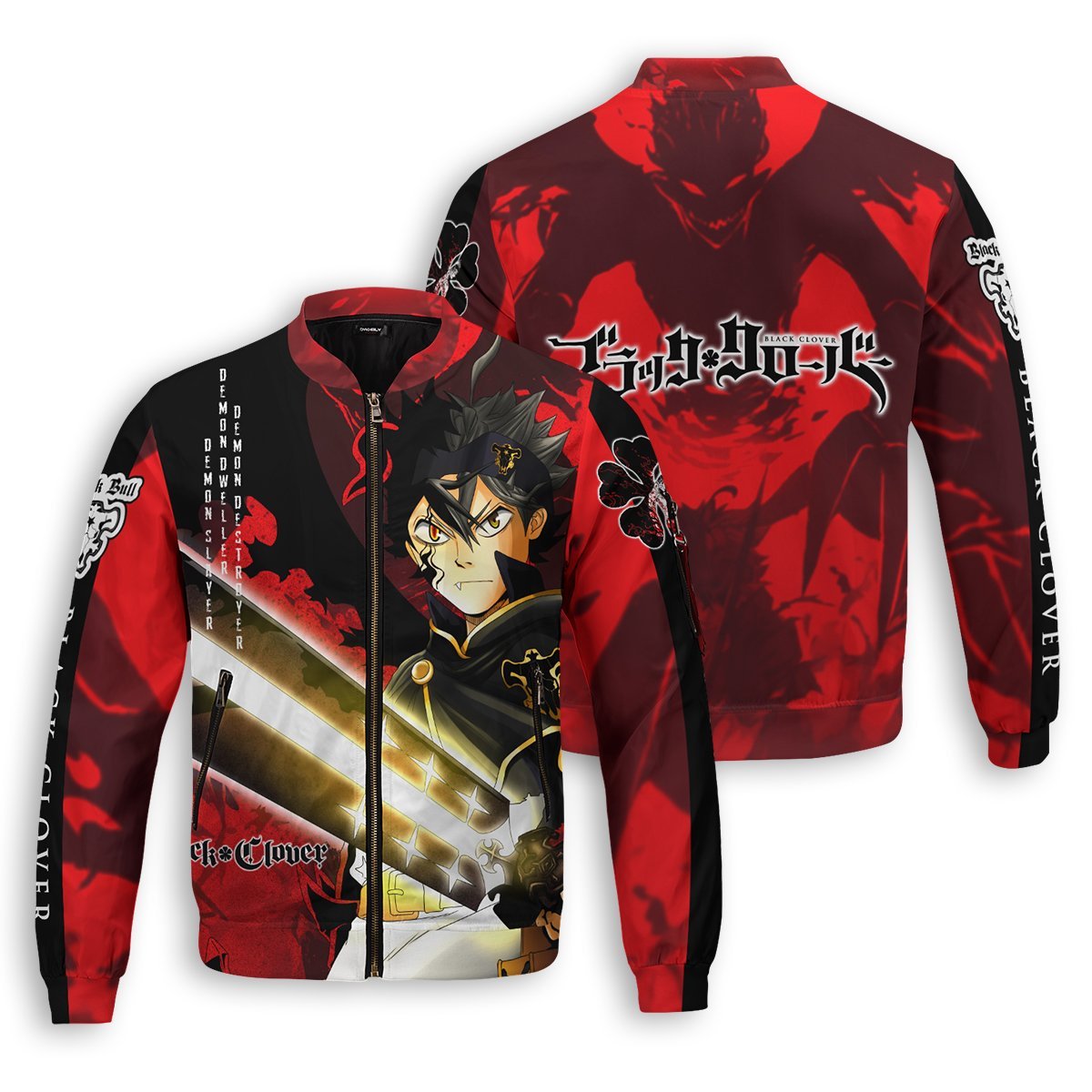 This is a highly comfortable jacket which can warm you up in cold weather. It features high-quality materials and breathable nylon, which will bring you more convenience. The jacket also has a unique 3D design with amazing red color. This makes it comfortable to suit your personality and match with your daily clothes perfectly.
4. Black Clover  3D Print Casual Fashionable Jacket.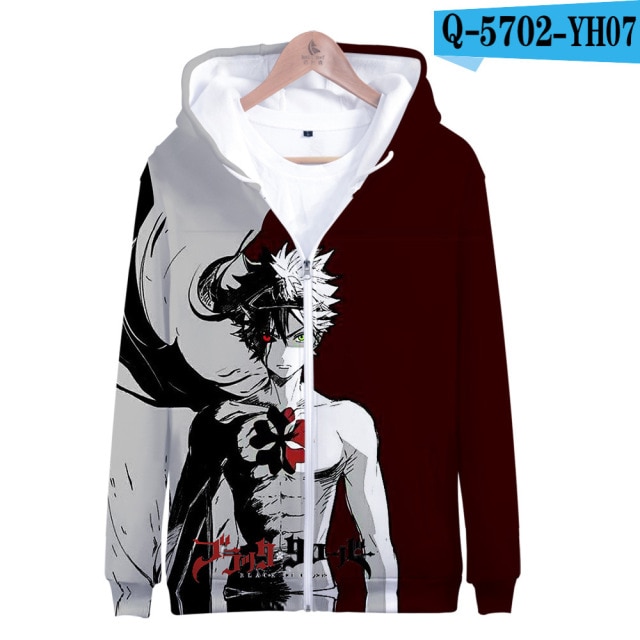 Black Clover Jacket is a special and unique design, great for wearing both casually and at school or to a cosplay event. The black lace overlay is delicate and perfect for everyday wear. It also has some amazing features such as distressed detailing, plenty of pockets, and an eye-catching print.
5. Black Clover Asta Demon Skin Bomber Jacket.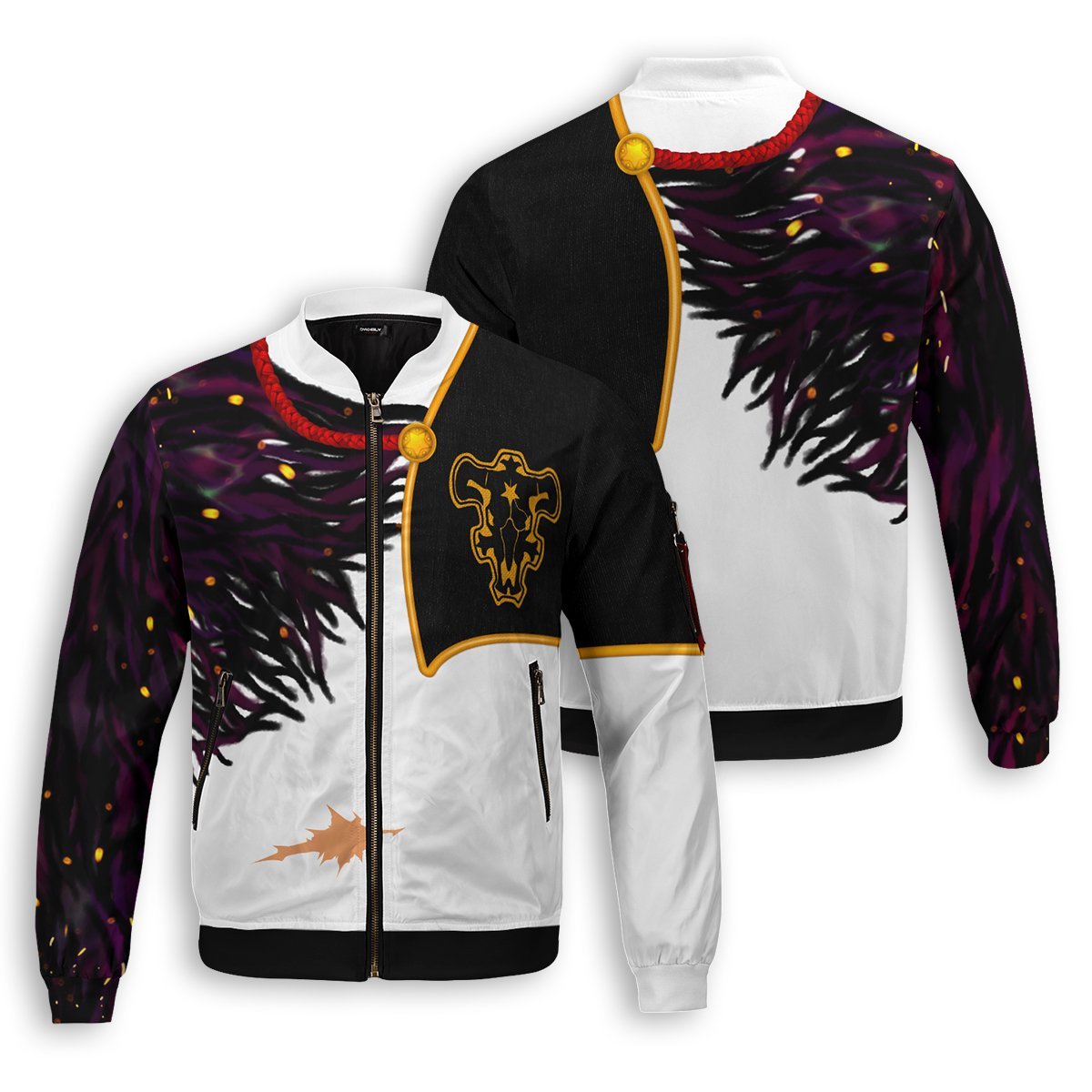 This Black Clover Bomber Jacket is a modern bomber jacket with a distinctive style and sophisticated styling. This bomber jacket is a stylish, cool way to let people know what your favorite manga series is. In addition to being great for cosplay, it can also be worn to school or work as an everyday jacket. Wearing this wonderful jacket on a daily basis is a way to show off your love to Black Clover.
Thanks for reading our blog! Hope you enjoy your day!
All you need for Black Clover merchandise is here, our Black Clover Store.